Last weekend's BlockBen 03 conference in Budapest was really exciting. Apart from interesting market facts and information, the 300 participants were introduced to the new BlockBenPay service.
BlockBenPay's mission is to implement an easier and cheaper payment method through the use of mobile wallets. At first, transactions will be processed in BlockNote (our 100% gold backed cryptocurrency), but clients will notice only a very few things from that. Besides, QR code payment is really safe and its solutions will support the system's efficient operation.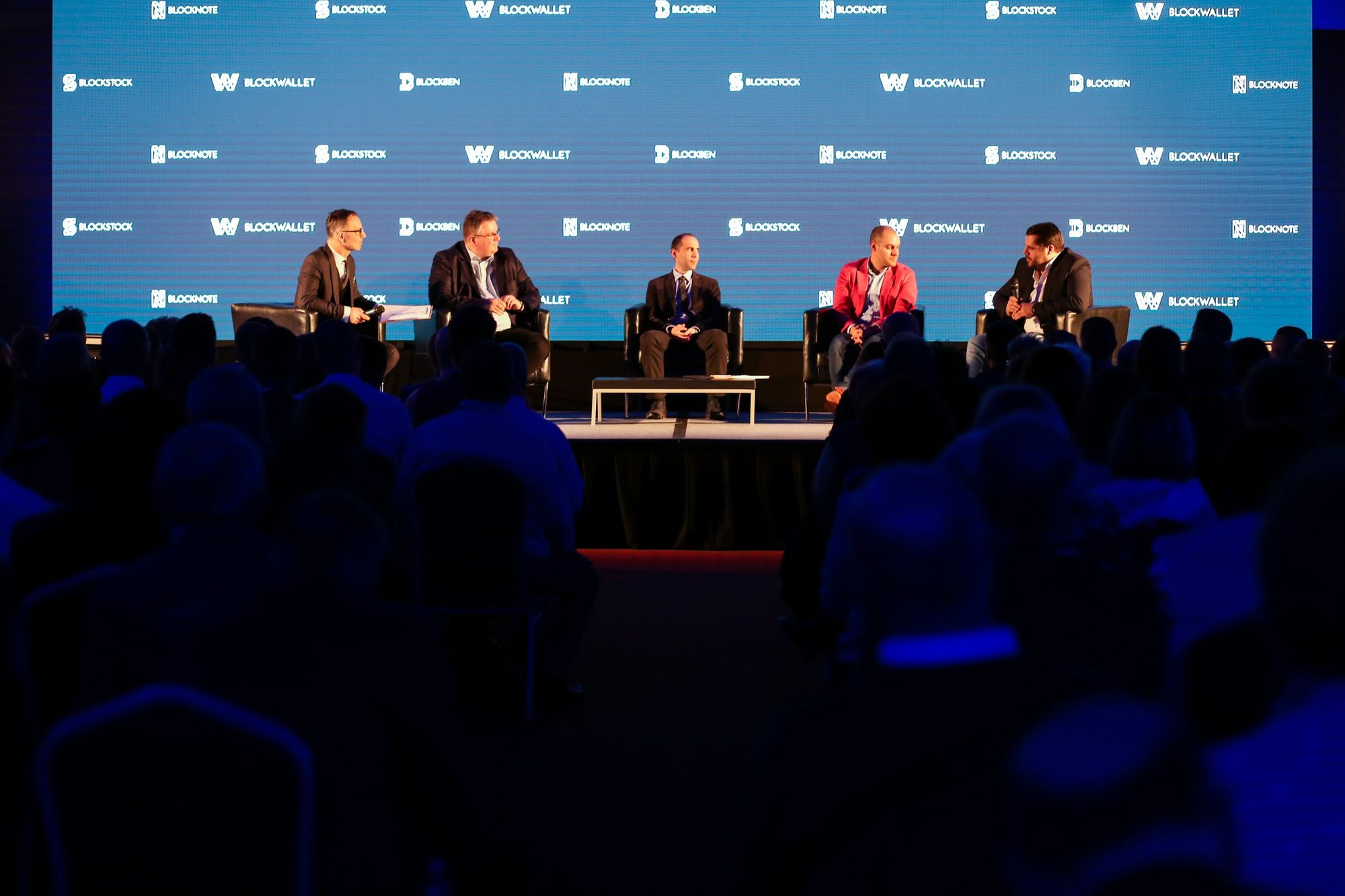 The registration of online and real-store merchants will start soon. From their side it only requires a little effort, as they can accept QR code payments without having their own device. Moreover, they will have the opportunity to build their customer network as BlockBenPay is capable of supporting their own loyalty programme.
Our goals with BlockBenPlay include the system working with traditional currencies and giving out credit cards to our clients in the future.
Thank you for everyone who had contributed to the work of BlockBen.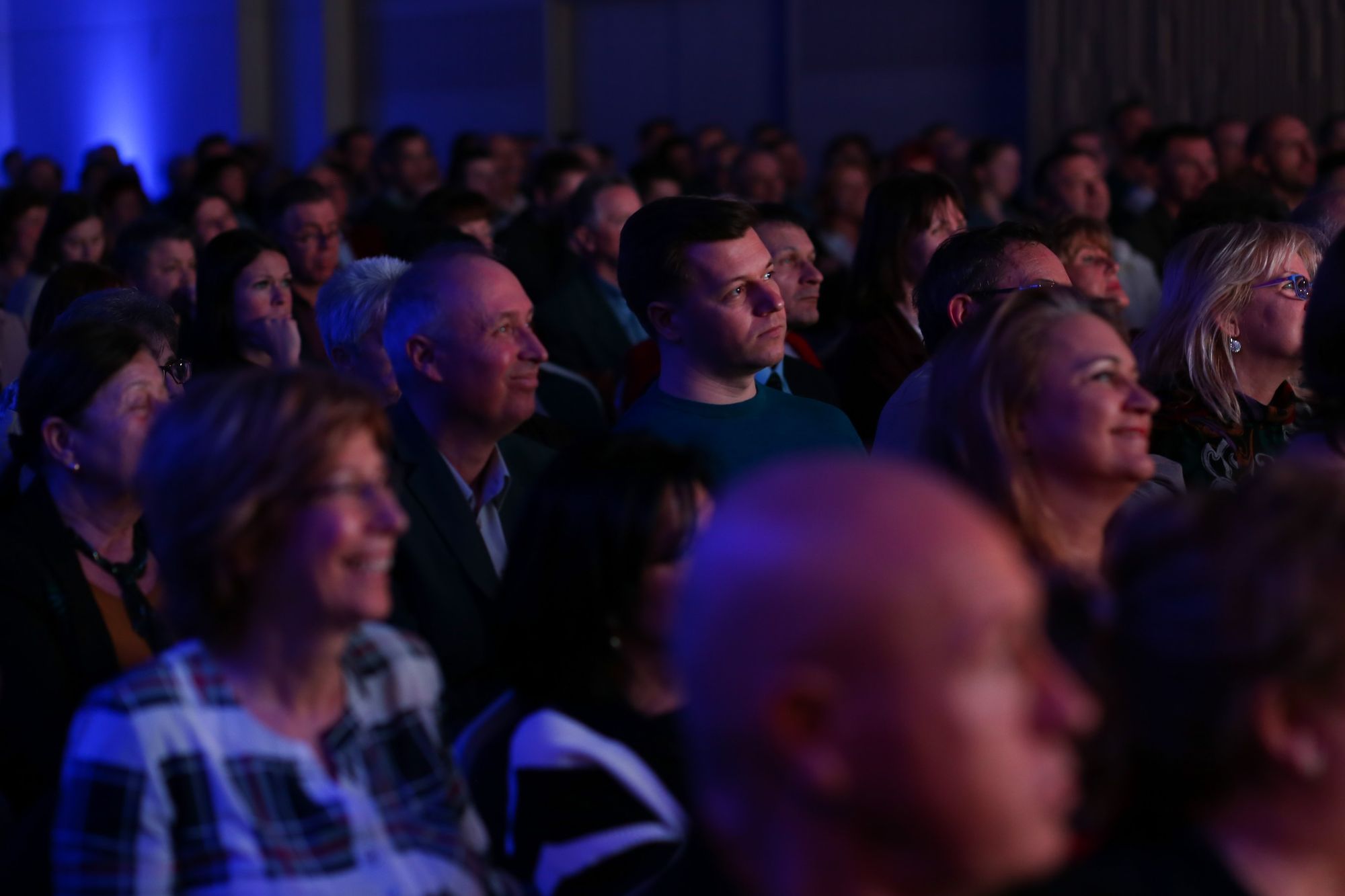 BlockBenPay is coming soon, stay tuned!