How to organize a high-standard and safe event during a pandemic?
That is a question we answered on our event in the Danubius Hotel Helia. We had more than 140 guest coming, and besides providing the general BlockBen event standards, our other main priority was to keep our guests safe.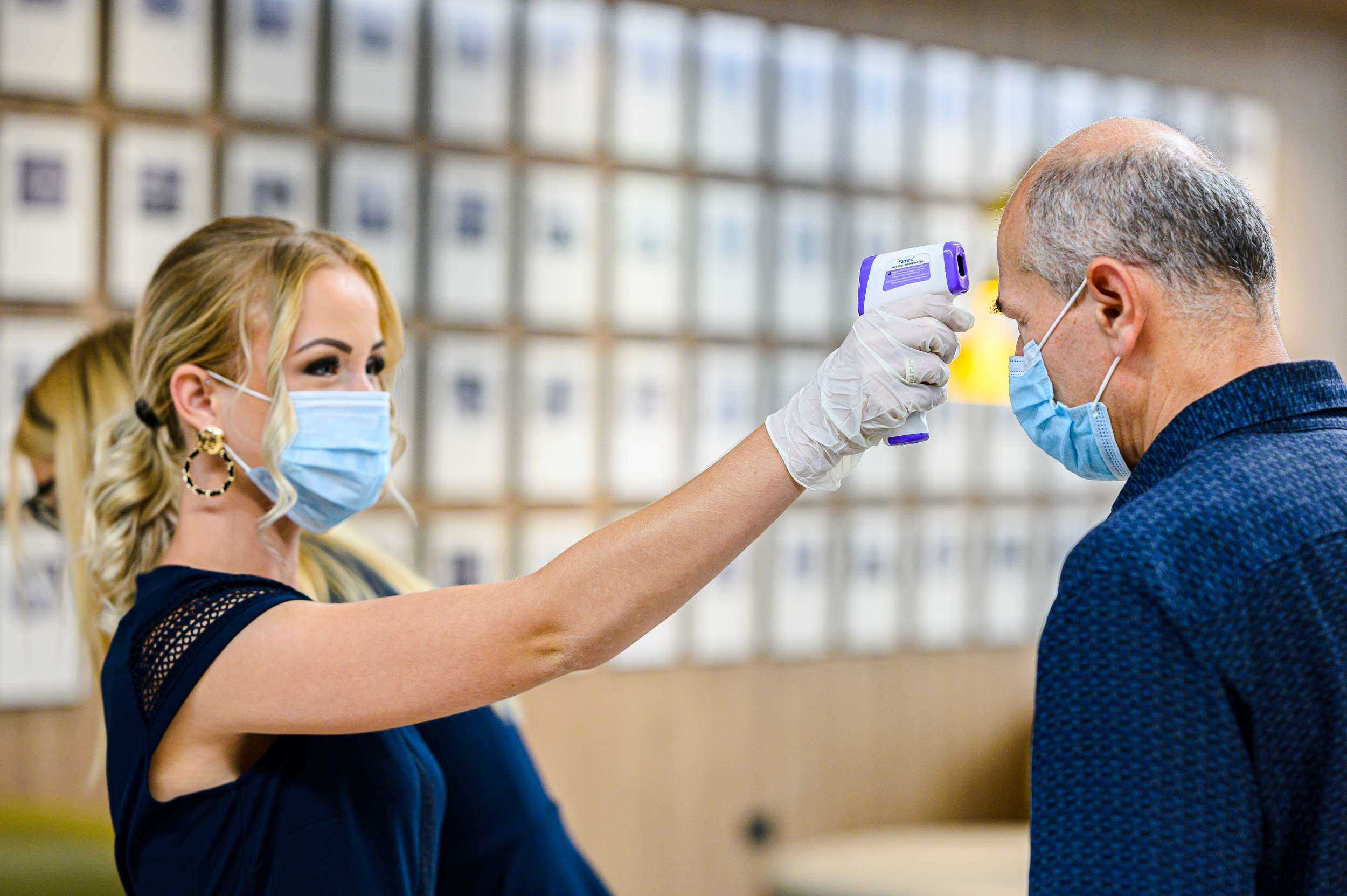 Careful organization
From the very beginning we considered the management of this special pandemic situation as a challenge rather than a real problem. Our ticket sales process has already been digitalized, so we didn't need to implement new protocols. Besides, thanks to the QR code-based access control system we use, our guest could validate their tickets a 100 per cent touch-free. Registration took place at five different stations located in 5 different parts of the hotel, and we made sure people kept a 1,5 metres distance while waiting in the cue. Before letting our guests in, hostesses measured body temperature with non-contact thermometers. Also, we provided masks, rubber gloves and hand sanitizing opportunity on site.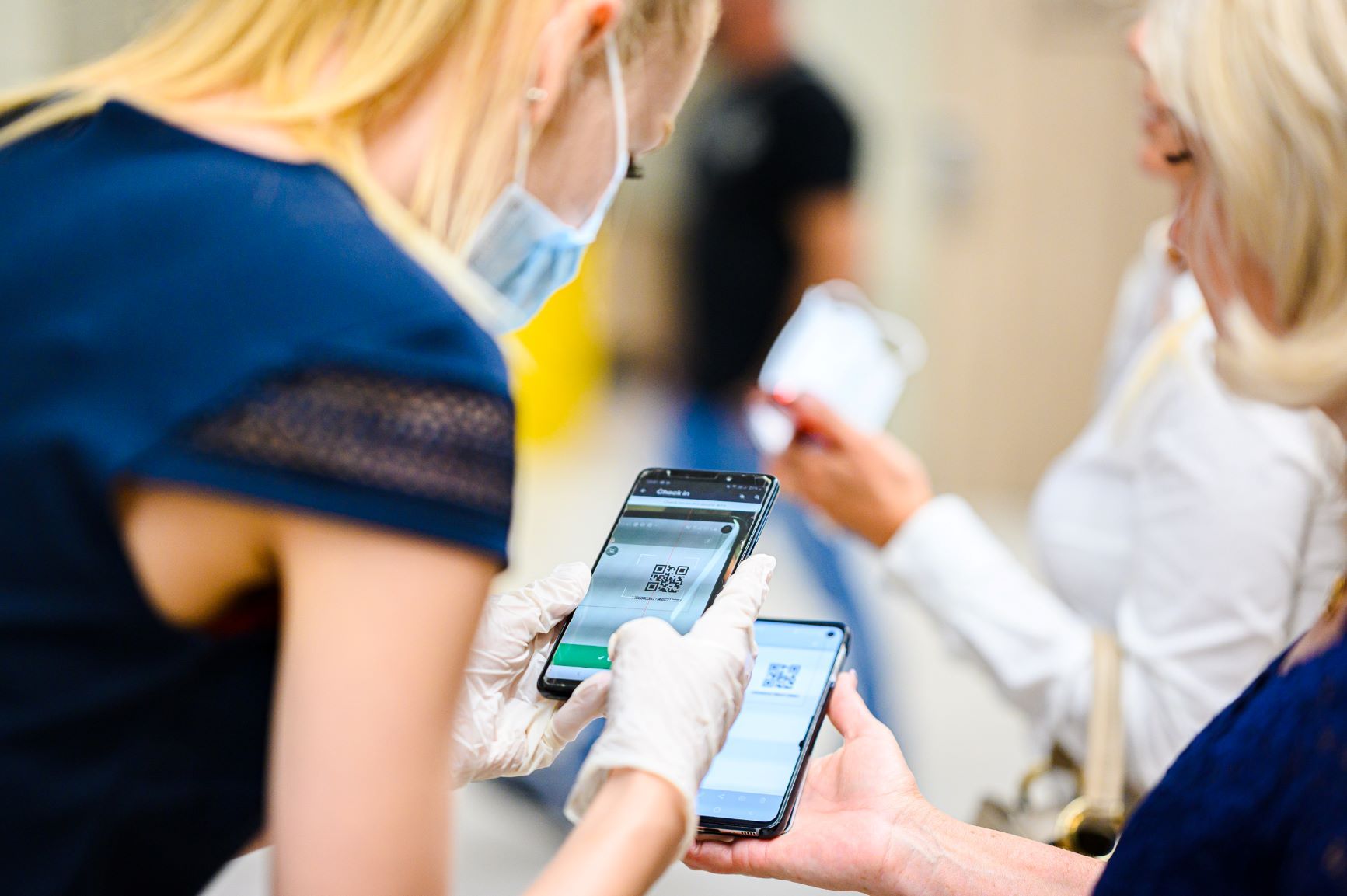 Safety first
Of course, we made sure our guests could enjoy the presentations safely as well. We placed the seats in the conference hall 1,5 metres away from each other to be in line with safety regulations, and wearing masks was obligatory during the whole event. In addition, Helia provided efficient ventilation during the speeches. Before and after the presentations, guests could relax and enjoy some fresh air on the terrace of the hotel.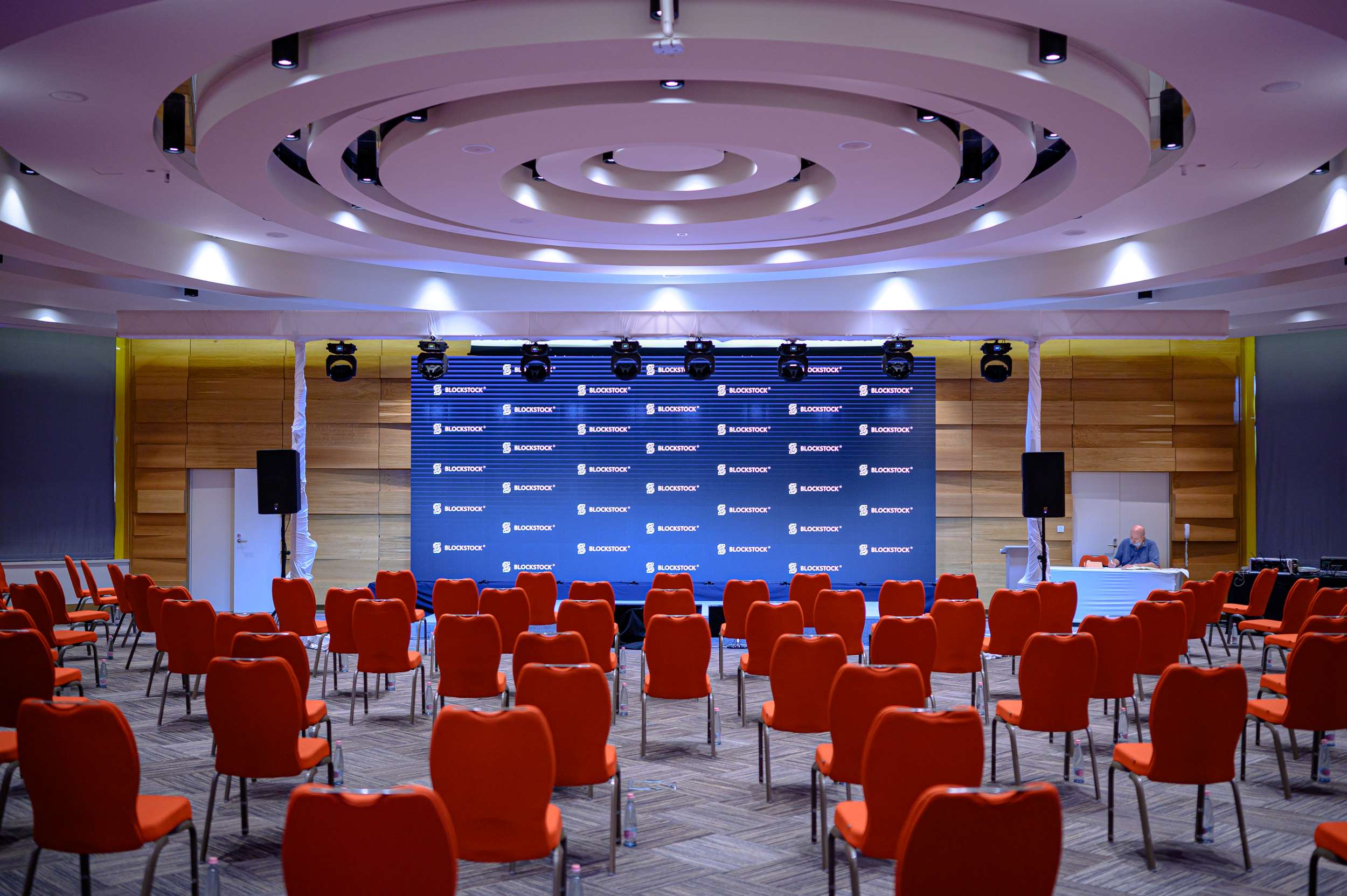 We were happy to see, that everyone had a good time while keeping the necessary safety measures!
Thank you for your cooperation!